Welcome
I extend to you a warm welcome to the Templeton Primary School website and thank you for taking the time to visit us.
Templeton is a high performing, student focused school that places a high emphasis on student personal achievement and is committed to challenging our students in all areas of the curriculum.  Students' individual needs, personal interests and unique characters are known and supported by staff and enriched by an immersive, safe, positive and vibrant learning environment.
At Templeton, our curriculum is based on the understanding that students learn best by being engaged and active in their learning. Our philosophy of providing our students with a broad and well balanced educational experience ensures that each student has the opportunity to explore and release their individual talents. This philosophy is supported by our extensive range of extra curricula offerings. Specialist classes in Chinese, Art, Music, Performing Arts, ICT, Library and Phys Ed, ensure that all Templeton students have the opportunity to learn in varied ways. Through these opportunities, our teachers aim to create experiences that inspire students to learn and to continually challenge their personal best.
To further support our classroom and specialist programs, we offer Challenge programs for students who require extension beyond the classroom; programs such as Literacy and Numeracy extension, Chinese extension and PEEP.
In addition, Literacy and Mathematics support, including Reading Recovery, identifies students who require specialised intervention early in their schooling and puts them on the right path to achieving their educational goals. All our students are supported in the classroom with challenging work at their level.
Our commitment to the pastoral care and mental health of our students is supported with an extensive range of programs that support the emotional needs of our students. Programs such as Lunchtime Clubs, The Resiliency Project, Values Education, School of Rock, Coding, Sport, Homework Club, Dance and Inter House activities, ensure that our commitment to supporting the health and mental wellbeing of our students is paramount.
Following your visit to our web site, I would be pleased to answer any further queries you may have about our school. In doing so, I extend an invitation to you to contact Trudy O'Neill, our Enrolments Officer, to arrange a  personalised tour where you can experience for yourself the unique learning environment that awaits you and your family at Templeton Primary School.
We are extremely proud of our multicultural school, with 68% of our students coming from a non-English speaking language background. Our unique school environment promotes connections between home and the community, encouraging inclusion of multiple perspectives. Our school builds a knowledge base about ethnic groups, develops cross-cultural skills and encourages positive attitudes about living and functioning in a multiracial global society. 
School Oath
I am proud to be an Australian
I will honour the flag
I will care for the environment
I will respect my parents, teachers and fellow students
and I will try to do my best at all times
Acknowledgement of Country
Templeton Primary School acknowledges
the Wurundjeri and Bunurong people,
the traditional custodians of this land.
We pay respect to the elders of the Kulin Nation
and other Aboriginals past and present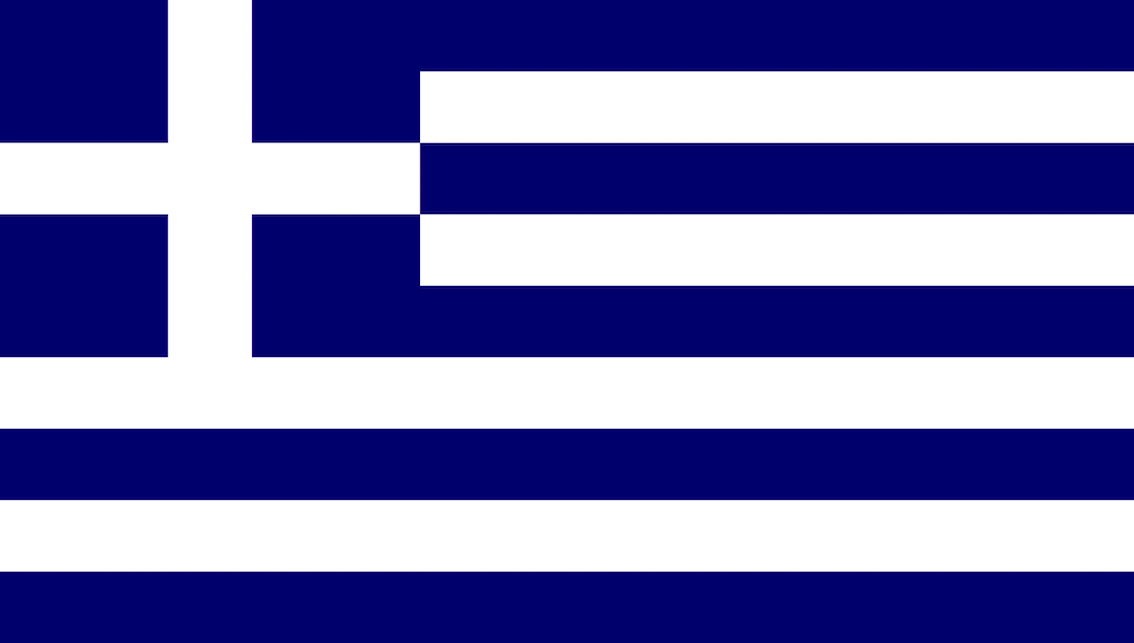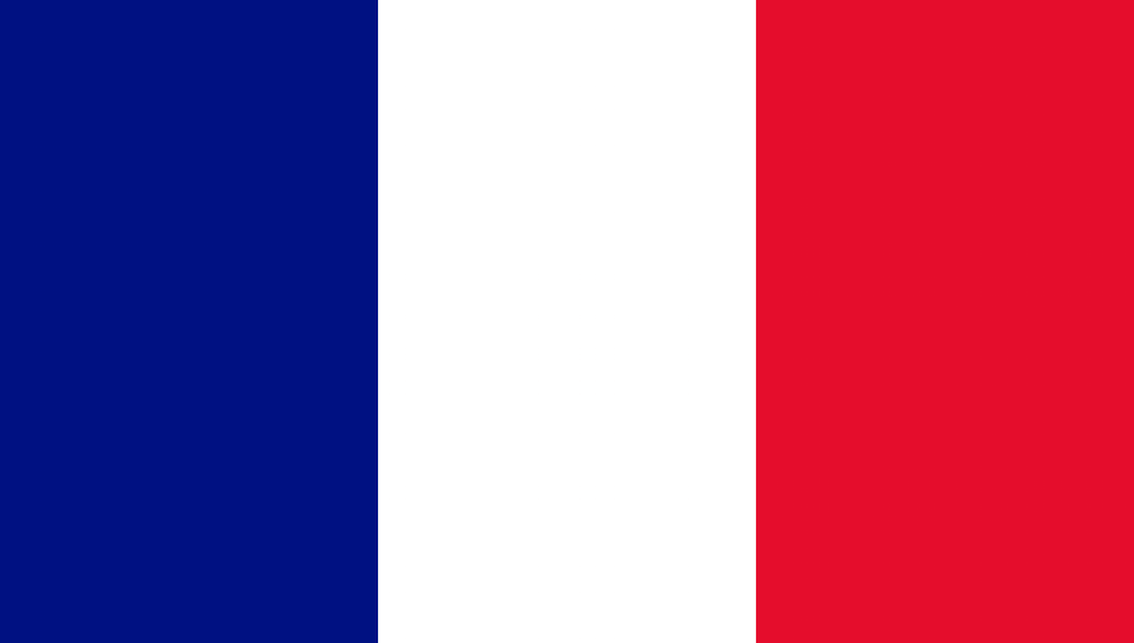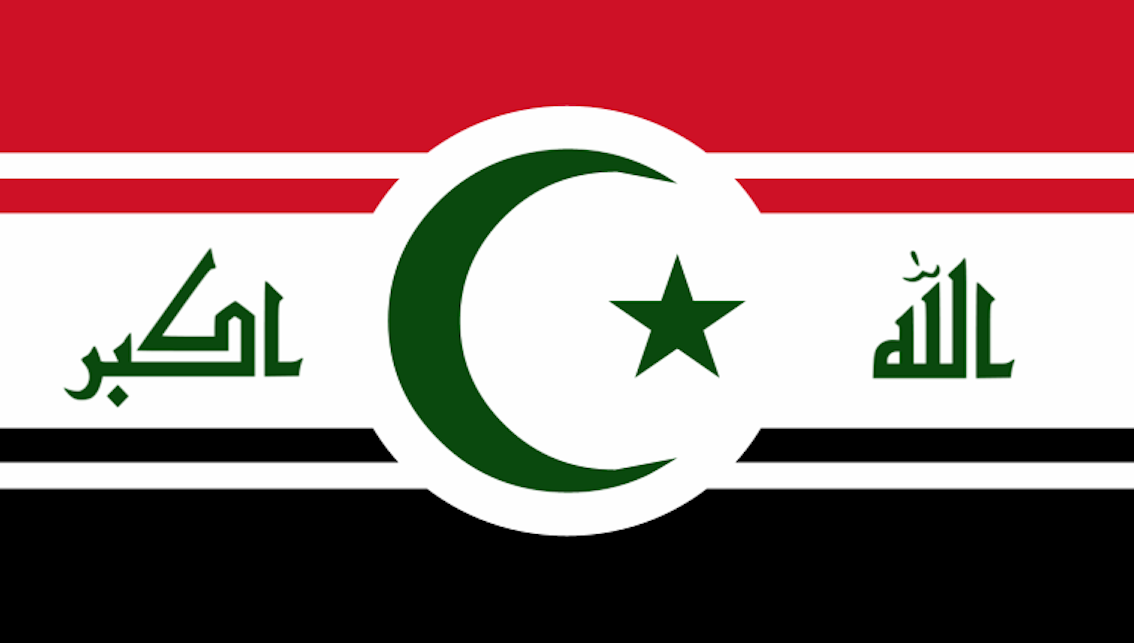 To lay a FOUNDATION for every child on which all future learning can be built on
To develop a strong and meaningful RELATIONSHIP between children, staff and parents
To maintain high EXPECTATIONS for the academic development of all children under our care
To create an active and purposeful learning ENVIRONMENT to help children reach their full potential
To MODEL in our students the positive behaviour and values we all believe in
To utilise all aspects of DATA to guide our planning and practice
The School Council is responsible for the governance of the school and approving the policy directions. Elections are held every year before the 31st March. As membership tenure is 2 years, half of the elected member's positions are up for re-election each year. Our meetings are held each month in the Staff Centre from 5:00 – 6:00pm. 
Who is on School Council?
Community Representatives
School Council is responsible for ratifying all policies formulated by the management team. Policies are reviewed every three years in accordance with departmental mandates and guidelines. All policies are available for the school community to view or download in the links below.
Templeton Primary School recognises the importance of the partnership between schools and parents to support student learning, engagement and wellbeing. We share a commitment to, and a responsibility for ensuring inclusive safe and orderly environments for children and young people.
This Statement of Values sets out our behavioural expectations of all members in this school community, including the Principal, all school staff, parents, students and visitors. It respects the diversity of individuals in our school community and addresses the shared responsibilities of all members in building safe and respectful school communities.
Discrimination, sexual and other forms of harassment, bullying, violence. aggression and threatening behaviour are unacceptable and will not be tolerated in this school.
Our Statement of Values acknowledges that parents and school staff are strongly motivated to do their best for every child. Everyone has the right to differing opinions and views and to raise concerns, as long as we do this respectfully as a community working together.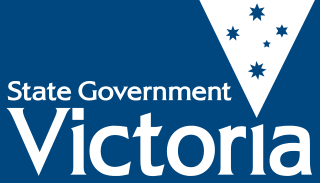 School leaders will
Work collaboratively to create a school environment where respectful and safe conduct is expected of everyone
Behave in a manner consistent with the standards of our profession and meet core responsibilities to provide inclusive, safe and orderly environments
Plan, implement and monitor arrangements to ensure the care, safety, security and general wellbeing of all students in attendance at the school is protected
Identify and support students who are or may be at risk
Do our best to ensure every child achieves their personal and learning potential
Work with parents to understand their child's needs and, where necessary, adapt the learning environment accordingly
Respond appropriately when inclusive, safe or orderly behaviour is not demonstrated and implement appropriate interventions and sanctions when required
Make known to parents the school's communication and complaints procedures
Ask any person who is acting in an offensive or disorderly way to leave the school grounds
Teachers and staff will
Model positive behaviour to students consistent with the standards of our profession
Proactively engage with parents about student outcomes
Work with parents to understand the needs of each student and, where necessary, adapt the learning environment accordingly
Work collaboratively with parents to improve learning and wellbeing outcomes for students with additional needs
Communicate with the Principal and school leaders in the event we anticipate or face any tension or challenging behaviours from parents
Treat all members of the school community with respect
Parents will
Model positive behaviour to other students
Ensure our child attends school on time, every day the school is open for instruction
Take an interest in our child's school and learning
Work with the school to achieve the best outcomes for our child
Communicate constructively with the school and use expected processes and protocols when raising concerns
Support school staff to maintain a safe learning environment for all students
Follow the school's complaints processes if there are complaints
Treat all school leaders, staff, students and other members of the school community with respect
Students will
Model positive behaviour to other students
Comply with and model school values
Behave in a safe and responsible manner
Respect ourselves, other members of the school community and the school environment
Actively participate in school
Not disrupt the learning of others and make the most of our educational opportunities
Instagram
Receive up-to-the-minute photos on all the exciting things happening at our school. Follow templetonprimary on Instagram to further connect with our school community.
XUNO
XUNO provides parents with a portal and mobile app for accessing student reports, calendar, timetable and online payments. If you are experiencing difficult accessing the portal or app, please ring Mr Crilly at school on 9801 7450.
Year Level Blogs
Our Year Level Blogs provide students and parents access to notices, permissions slips, booking links, newsletters and homework. Developed specifically for students to engage with online communication in preparation for secondary school, our Blogs ensure parents can engage with student learning from home. Please contact your classroom teacher or Mr Crilly for further information.
Newsletter
Our traditional newsletter Templeton Times is published every fortnight on our website and sent to parents as a push notification on Flexibuzz. Our newsletter has been running for over 30 years and provides our school community with continuing information about our school.