Lay a
FOUNDATION
for every child on which all future learning can be built
Develop a strong and meaningful
RELATIONSHIP
between children, staff, and parents
Maintain
HIGH EXPECTATIONS
for the academic development of children under our care
Create an active and purposeful
ENVIRONMENT
to help children reach their full potential
MODEL

in our students the positive behaviour and values we all believe in
Utilise all aspects of

DATA

to guide our planning and practice
We are extremely proud of our multicultural school, with 74% of our students coming from a non-English speaking language background. Our unique school environment promotes connections between home and the community, encouraging inclusion of multiple perspectives. Our school builds a knowledge base about ethnic groups, develops cross-cultural skills and encourages positive attitudes about living and functioning in a multiracial global society.
Acknowledgement of Country
"We respectfully acknowledge the traditional owners and Elders, both past and present,
of the land, on which we come together.
We are lucky to stand on the traditional lands of the
Wurundjeri (were-run- jury)  and the Bunurong (bun-ur–ong).
We acknowledge the contributions of Indigenous Peoples in the past, present and future.
We, Indigenous Australians and non-Indigenous Australians
continue to work together to educate, unite and live in peace
on this beautiful land we all call home, Australia".
School Oath
I am proud to be an Australian
I will honour the flag
I will care for the environment
I will respect my parents, teachers 
and fellow students
and I will try to do my best at all times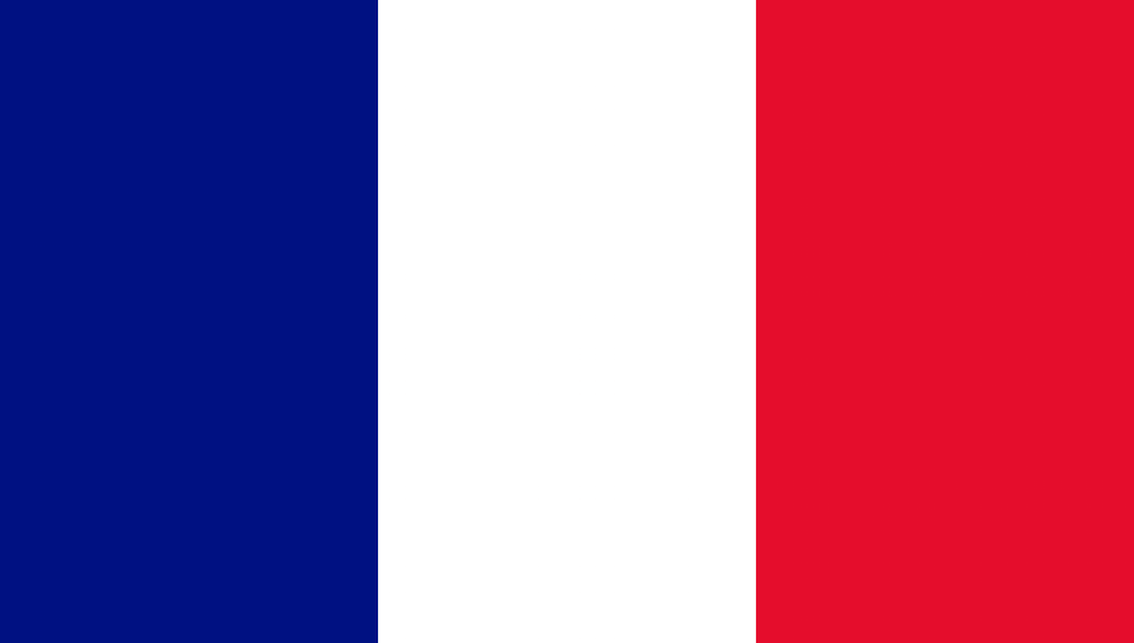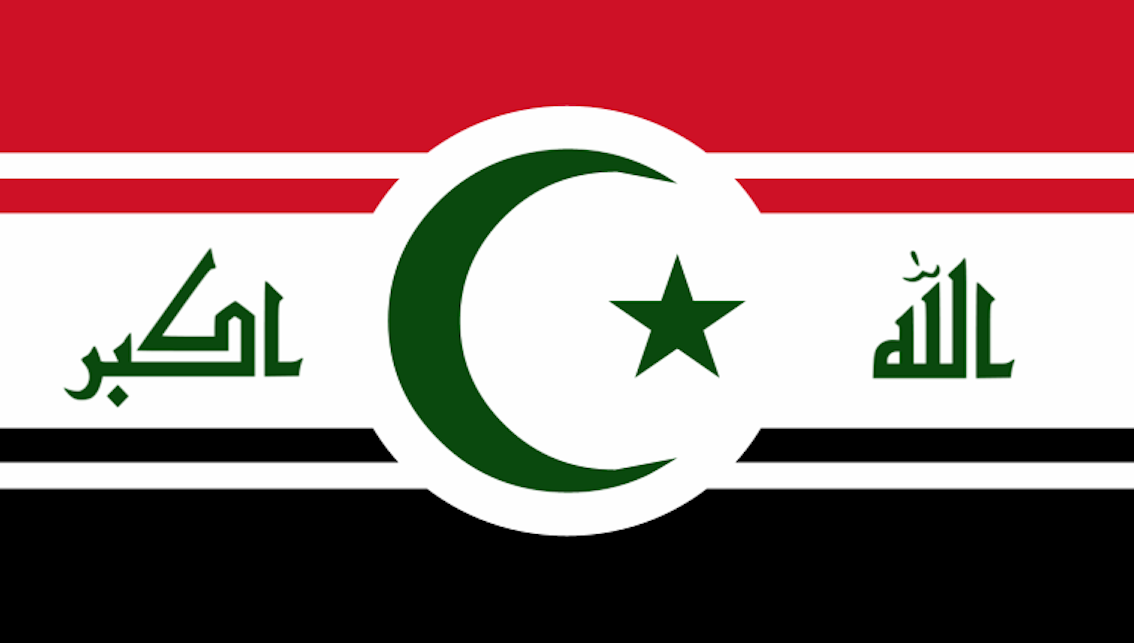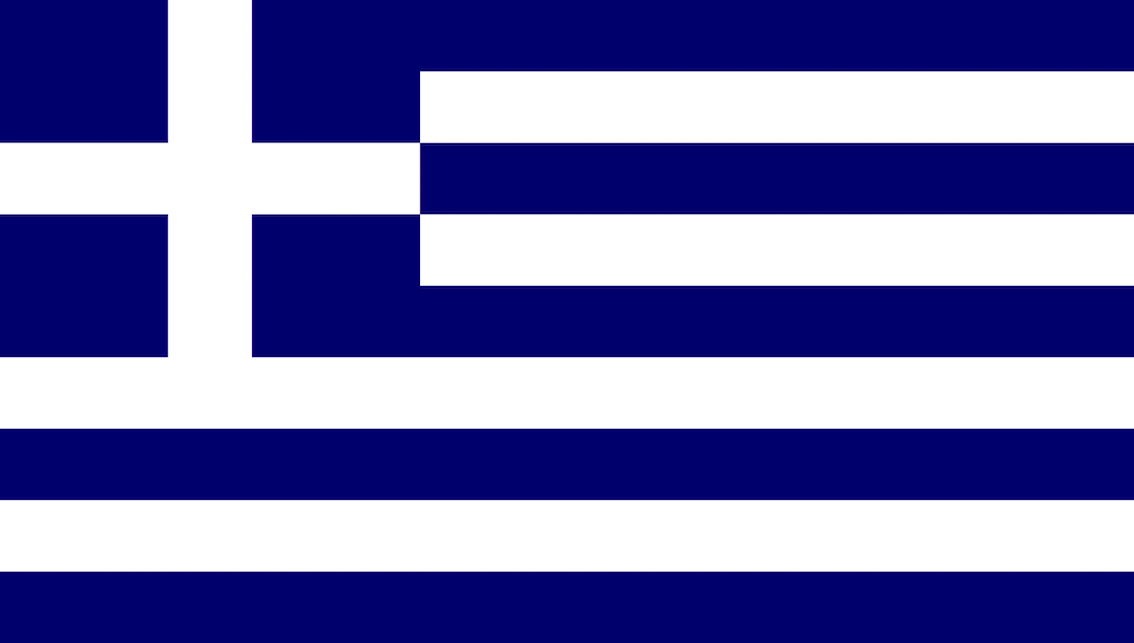 The School Council is responsible for the governance of the school and approving the policy directions. Elections are held every year before the 31st March. As membership tenure is 2 years, half of the elected member's positions are up for re-election each year. Our meetings are held each month in the Staff Centre from 5:00 – 6:00pm. 
Who is on School Council?
Community Representatives
School Council is responsible for ratifying all policies formulated by the management team. Policies are reviewed every three years in accordance with departmental mandates and guidelines. All policies are available for the school community to view or download in the links below.
Templeton Primary School's core values are Respect, Resilience, Integrity and Empathy.
Each value underpins our motto Pride in Performance.
Templeton Primary School recognises the importance of the partnership between schools and parents to support student learning, engagement and wellbeing. We share a commitment to, and a responsibility for ensuring inclusive safe and orderly environments for children and young people. We adhere to democratic principles, the rule of law, equal rights for all, freedom of religion, freedom of speech and association, and the values of openness and tolerance.
This Statement of Values sets out our behavioural expectations of all members in this school community, including the Principal, all school staff, parents, students and visitors. It respects the diversity of individuals in our school community and addresses the shared responsibilities of all members in building safe and respectful school communities.
Discrimination, sexual and other forms of harassment, bullying, violence. aggression and threatening behaviour are unacceptable and will not be tolerated in this school.
Our Statement of Values acknowledges that parents and school staff are strongly motivated to do their best for every child. Everyone has the right to differing opinions and views and to raise concerns, as long as we do this respectfully as a community working together.
School leaders will
Work collaboratively to create a school environment where respectful and safe conduct is expected of everyone
Behave in a manner consistent with the standards of our profession and meet core responsibilities to provide inclusive, safe and orderly environments
Plan, implement and monitor arrangements to ensure the care, safety, security and general wellbeing of all students in attendance at the school is protected
Identify and support students who are or may be at risk
Do our best to ensure every child achieves their personal and learning potential
Work with parents to understand their child's needs and, where necessary, adapt the learning environment accordingly
Respond appropriately when inclusive, safe or orderly behaviour is not demonstrated and implement appropriate interventions and sanctions when required
Make known to parents the school's communication and complaints procedures
Ask any person who is acting in an offensive or disorderly way to leave the school grounds
Teachers and staff will
Model positive behaviour to students consistent with the standards of our profession
Proactively engage with parents about student outcomes
Work with parents to understand the needs of each student and, where necessary, adapt the learning environment accordingly
Work collaboratively with parents to improve learning and wellbeing outcomes for students with additional needs
Communicate with the Principal and school leaders in the event we anticipate or face any tension or challenging behaviours from parents
Treat all members of the school community with respect
Parents will
Model positive behaviour to other students
Ensure our child attends school on time, every day the school is open for instruction
Take an interest in our child's school and learning
Work with the school to achieve the best outcomes for our child
Communicate constructively with the school and use expected processes and protocols when raising concerns
Support school staff to maintain a safe learning environment for all students
Follow the school's complaints processes if there are complaints
Treat all school leaders, staff, students and other members of the school community with respect
Students will
Model positive behaviour to other students
Comply with and model school values
Behave in a safe and responsible manner
Respect ourselves, other members of the school community and the school environment
Actively participate in school
Not disrupt the learning of others and make the most of our educational opportunities