Templeton's Chinese language program is run by Mrs Xiao-mei Lin and Mr Robin Miao. Our Year P – 6 students attend full immersive language lessons once a week in our LOTE Room. Due to the high number of students at Templeton with an Asian background, we also run an extension program to further develop our students' Language skills.
Our Information and Communications Technology (ICT) program has been running at Templeton since 2000, when Les Boag, Keith Foster, Mark Johnson and the School Council built our Computer Lab in the main building. Our Lab has recently been refurbished with brand new furniture and 30 new workstations running Windows 10.
Our ICT program is designed to not only extend the skills of children in word processing, presentations and educational games, but provide opportunities to explore web building, animation and movie making.
In line with DET guidelines following 2020 Remote Learning, any students who would like to retain their leased laptop in 2021 needs to contact the Principal via email by 1 March 2021. 
Edupass
Social Media
Computer
The Templeton Primary School Library is the learning hub of our school. It is home to a vast collection of non-fiction and fiction texts, teacher resources and the Edupass server room. The Library was renamed the Elizabeth Jones Memorial Library in honour of former staff member Elizabeth Jones, who passed away in 1987.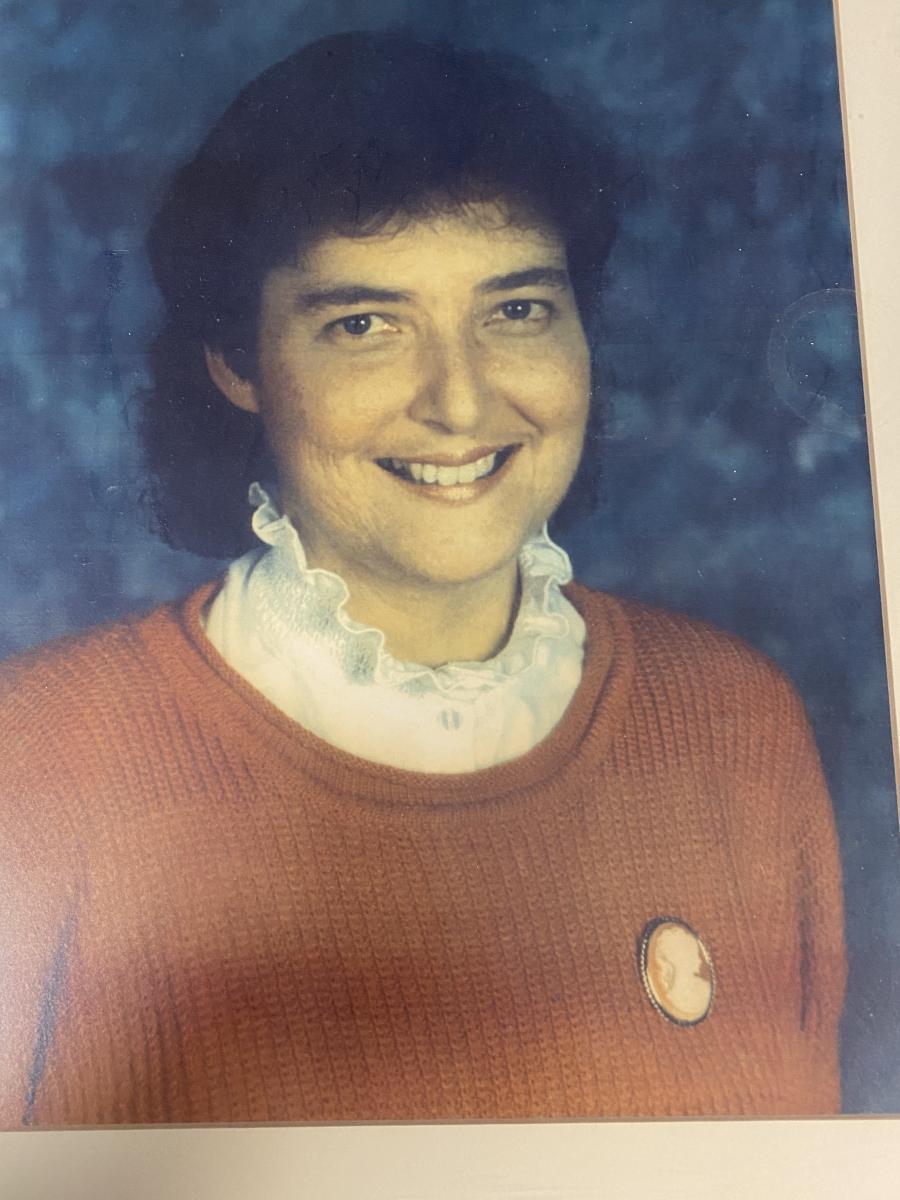 Elizabeth Jones
1957 – 1987
Teacher, Colleague and Friend
​​Dear Parents,

Issue 6 of Book Club is now online.  You can simply click on the link below to view the catalogue.  Purchases will be online via loop and delivered to your home for a flat delivery fee of $5.99.  (Tip – if you are purchasing for more than one child, purchase under one students name so that you only pay one delivery charge.)
Look out for:
66 titles @ $6 or under
Lots of activity kits to keep kids entertained
Books packs with huge savings
Popular series, Bad Guys, Dog Man, Pig the Pug, Captain Underpants, The Cranky Bear, Babysitters Club, Ella & Olivia, Weirdo, Marvel, Minecraft, Goosebumps
Classic literature packs, including Roald Dahl
Graphic Novels
So much more……..
Happy Reading!
Jennie Glembin
Book Club Organiser/Library Coordinator
"It's going to be all right, sir," Harry said over and over again, more worried by Dumbledore's silence than he had been by his weakened voice. "We're nearly there … I can Apparate us both back … don't worry …"
 "I am not worried, Harry," said Dumbledore, his voice a little stronger despite the freezing water.
"I am with you."
J.K Rowling
Our Performing Arts program is run by Mrs Wood and Mrs Taylor from our School Council funded centre located near the Top Junior Playground. The program incorporates music, performance and dance, while Grade 2-6 students also have the opportunity to learn specialised instrumental music lessons. In Term 3, Grade Prep learns Bush Dancing, culminating in a Bush Dance in the GP Room. The Grade 2 cohort conducts a performance night in Term 3 run by Mrs Taylor.
The Grade 6 Musical is the highlight of every year at Templeton, with our Grade 6 students always delivering a spectacular night of entertainment. Led by Pam Wood and Kristy Phang, our Performing Arts Team has staged a Musical every year since 1996. Students audition in November, followed by rehearsals beginning in February. At the end of Term 2, our students deliver the performance at Forest Hill Secondary College.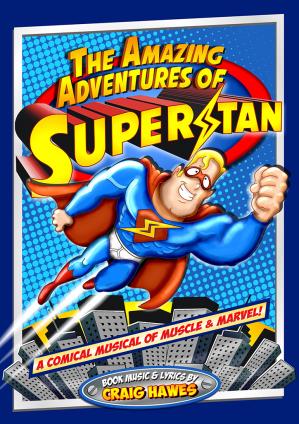 The Amazing Adventures of Superstan
2017
Ali Baba & the Bongo Bandits
2016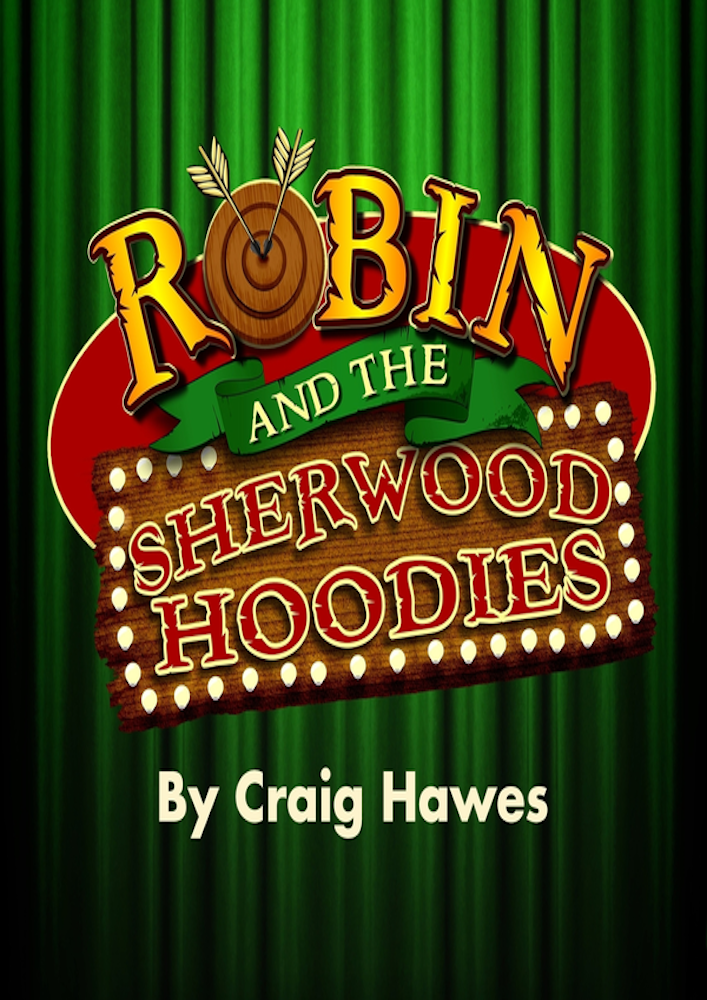 Robin & the Sherwood Hoodies
2015
Pirates of the Curry Bean
2013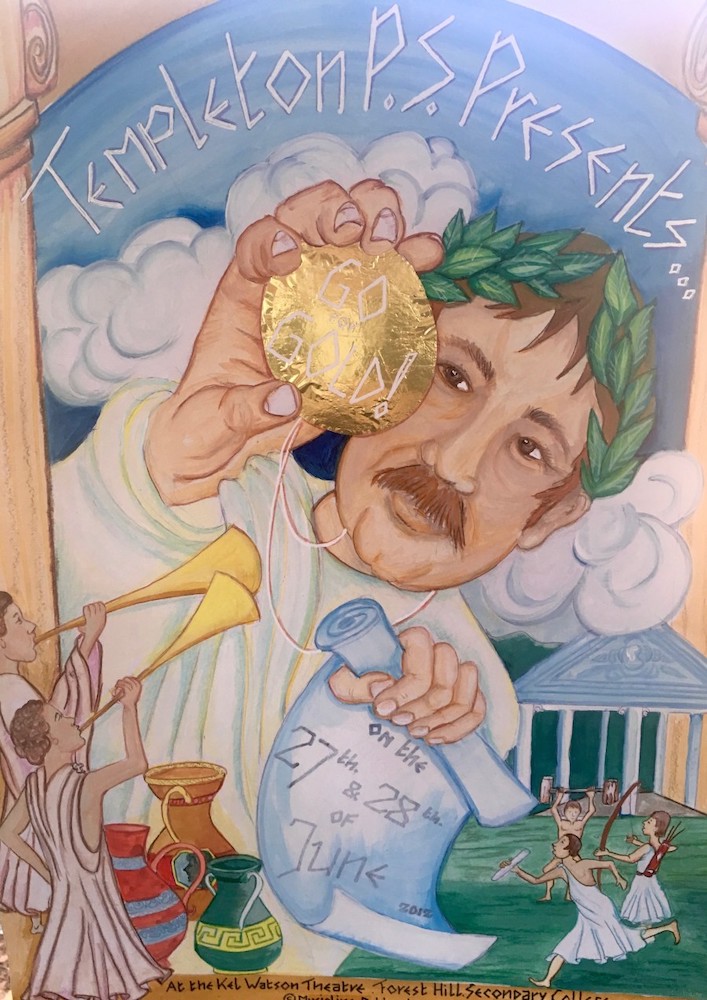 All's Well That Ends Swell
2010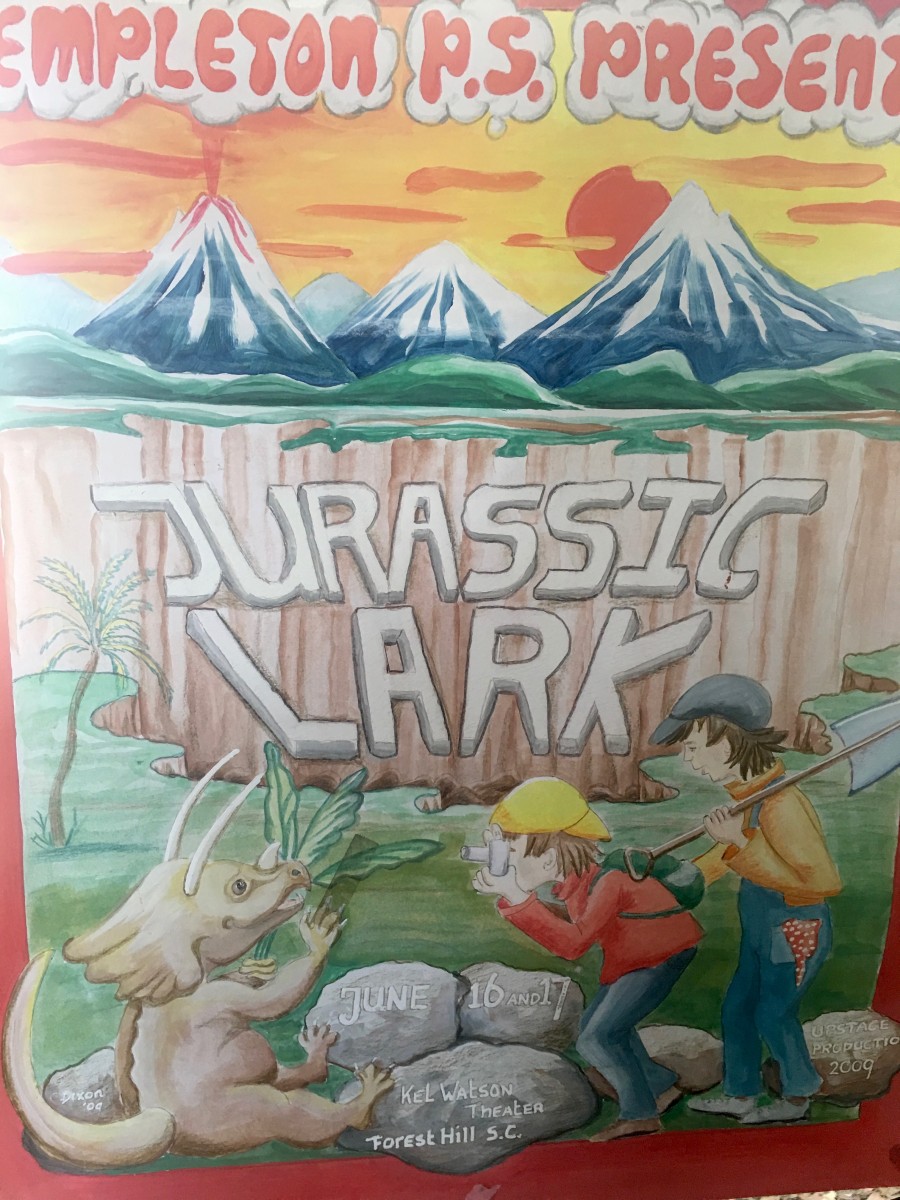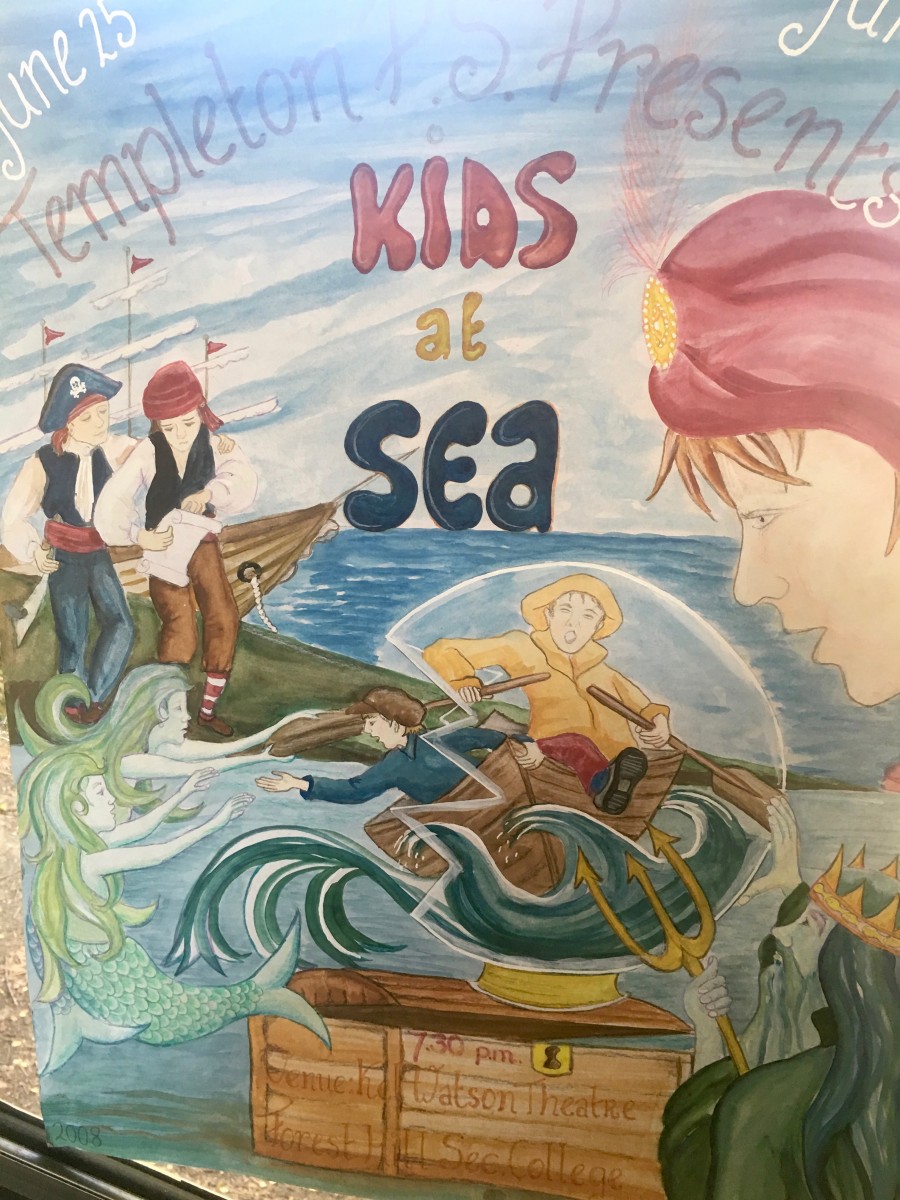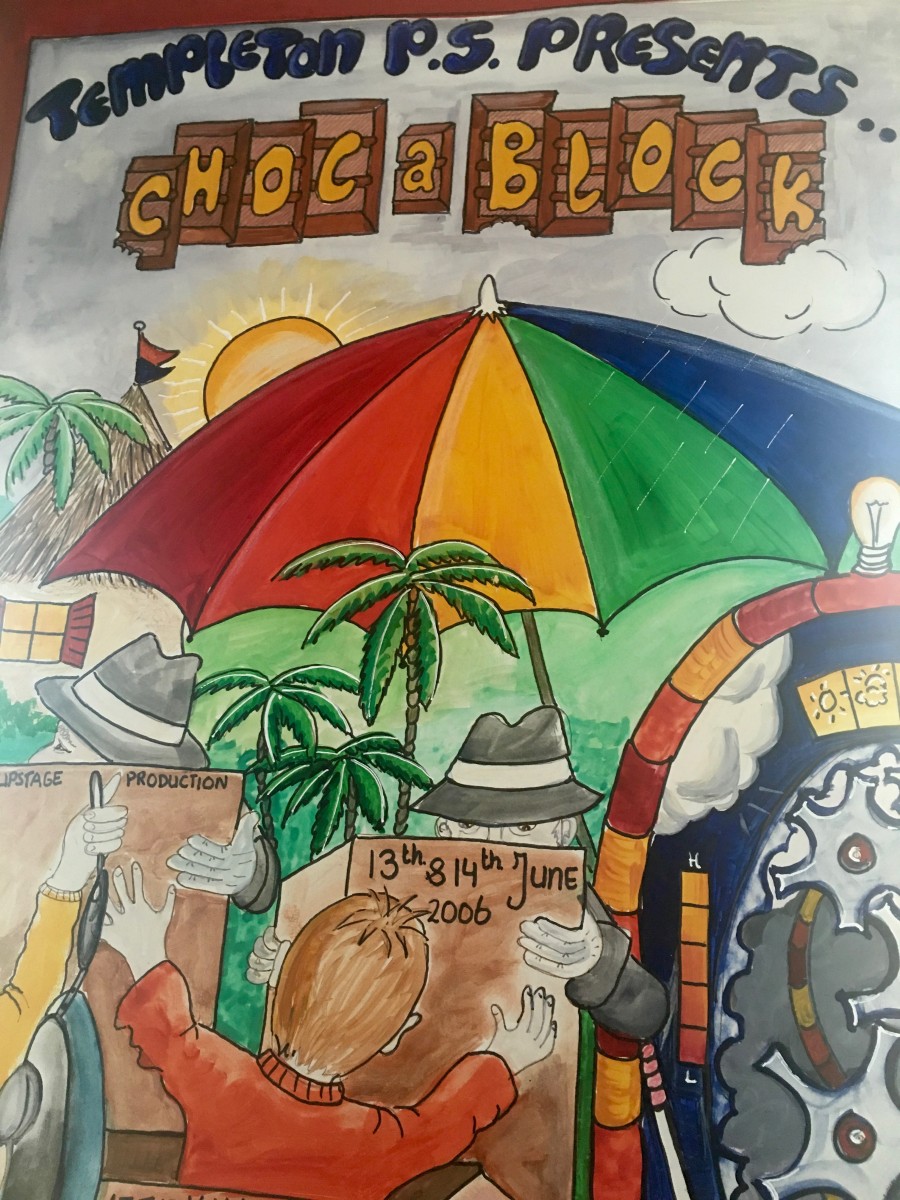 The Cat and the Riddle
2004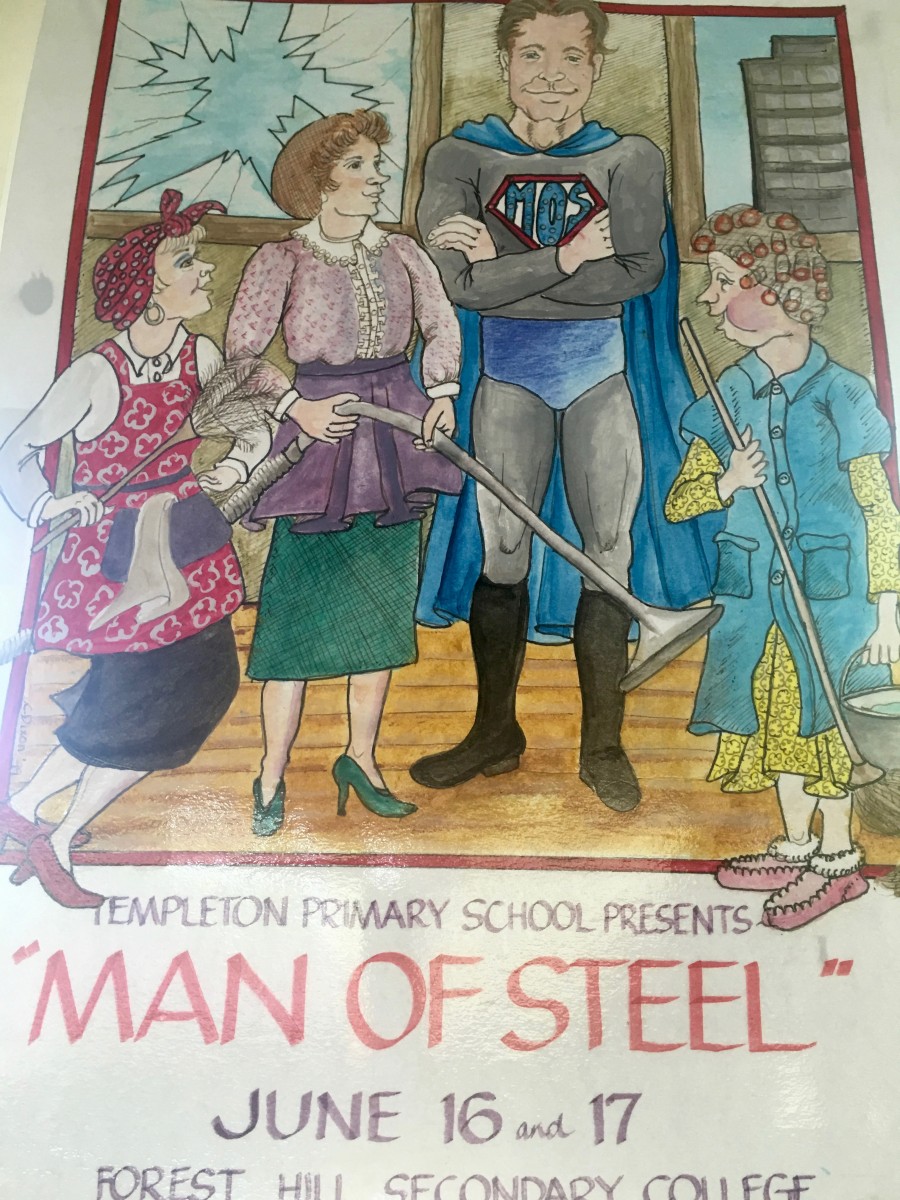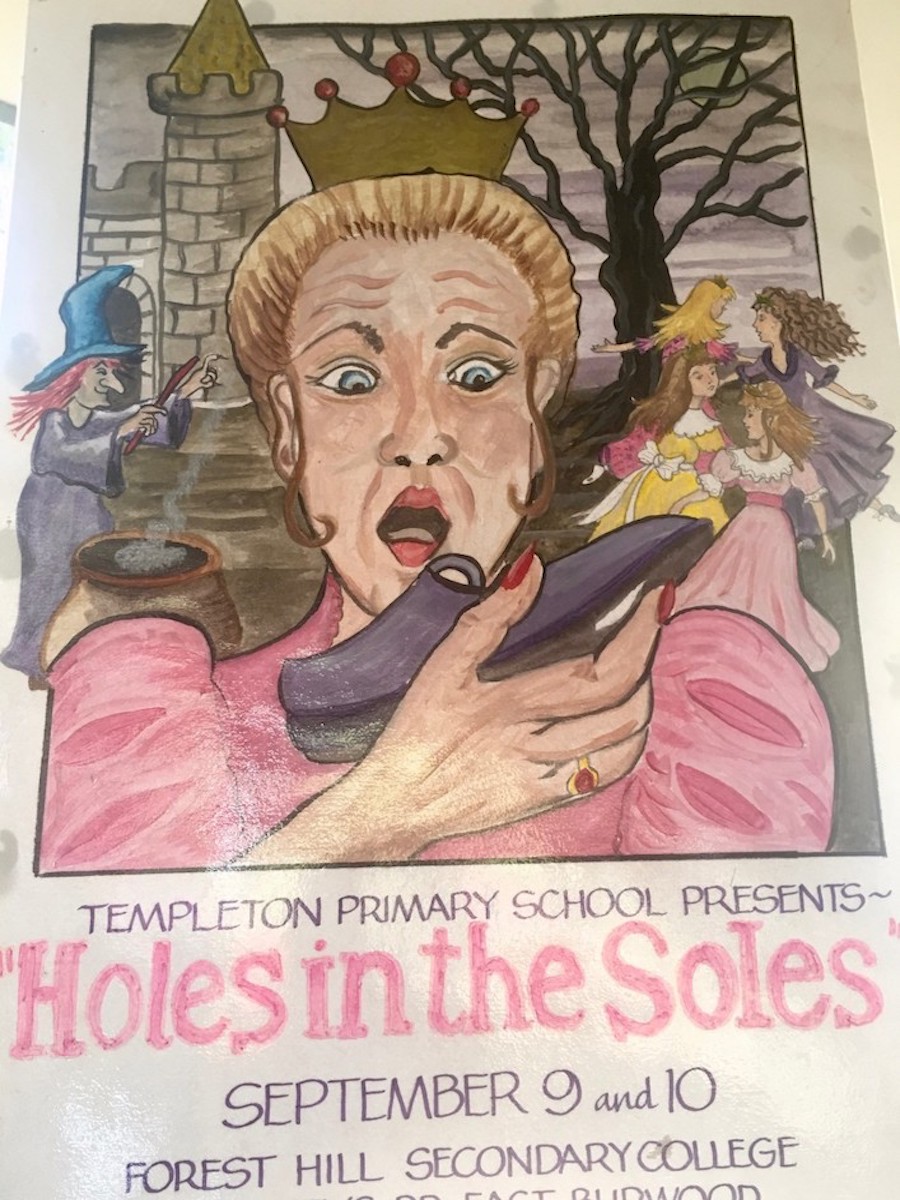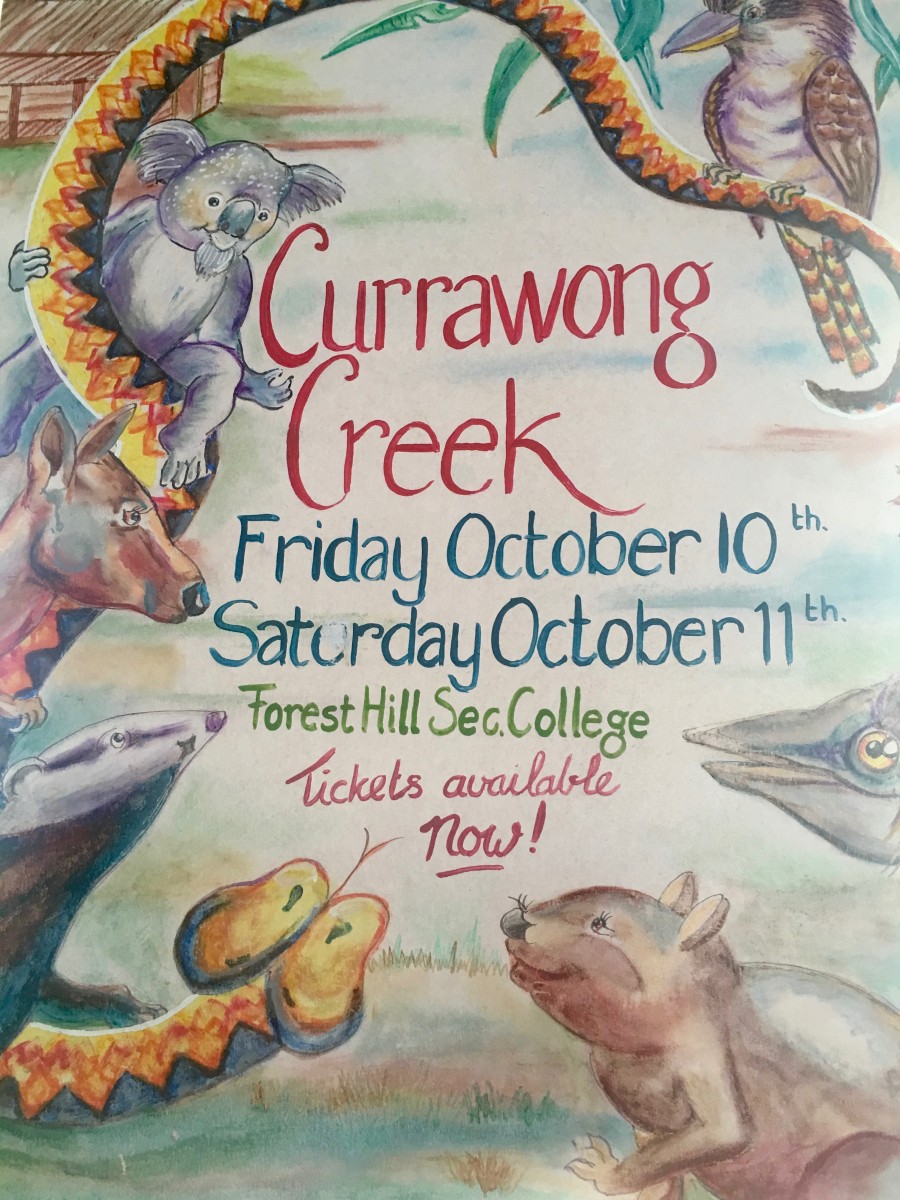 All students at Templeton are assigned a House, named after one of four Australian Sports Legends. Throughout the week, students are awarded House Points for good behaviour, academic achievements and sport. Every Friday at assembly, our House Captains announce the winning House for the week. Points are accumulated throughout the year, with the winning House awarded the House Trophy. Our House Captains are elected every year from Grade 6. These students lead their House in all sporting events at the school.
Click on each Australian Sports Legend to find out more about the namesake of your House:
Our PEEP program is designed to extend the sporting ability of some of our Grade 5 and 6 students. Students have the opportunity to learn horse riding, surfing, rock climbing and a tree top obstacle course.
I've failed over and over and over again in my life, and that is why I succeed
Michael Jordan
We offer a stimulating visual arts program which encourages creative and imaginative ways of thinking. Students have the opportunity to express their knowledge, ideas and feelings in an individual and expressive way. We inspire the development of a strong sense of aesthetic appreciation, and skills and techniques in a range of media in all students.
We aim to inspire in our students an appreciation of all art forms and instil an ongoing enjoyment for visual arts