The Three Pillars
The Three Pillars of our school pedagogy are Literacy, Numeracy and Inquiry. We believe in direct, explicit teacher instruction in Literacy and Numeracy, with an increasing focus on Inquiry as students progress through the school. We invest heavily in teacher aides and student support in the junior school, with a focus on establishing a strong foundation in Literacy and Numeracy for students in years P-2.
Curriculum Framework
Our Curriculum Framework is based on the understanding that students learn best by being engaged and active in their learning. Our philosophy of providing our students with a broad and well-balanced educational experience ensures that each student can explore and release their individual talents. This philosophy is supported by our extensive range of extra curricula offerings. Specialist classes in Chinese, Visual Arts, Performing Arts, ICT, Library and Physical Education, ensure that all Templeton students can learn in varied ways. Through these opportunities, our teachers aim to create experiences that inspire students to learn and to continually challenge their personal best.
Templeton Instructional Model
Informed by the Victorian Curriculum, our Instructional Model is based on The Three Pillars. Our Professional Learning Communities (PLCs) meet weekly to analyse student data, identify student, group and cohort point of need, and plan lessons for The Three Pillars.
Our lessons are highly structured, with a clear Learning Intention and We Are Learning To (WALT) statement, followed by explicit instruction. Teachers monitor student progress with formative and summative assessment and anecdotal notes. Teacher and student reflection concludes each lesson, followed by assessment, feedback and Victorian Curriculum Reporting in June and December.
Inquiry
Bringing all of our practice together is our Inquiry program. Inquiry inspires curiosity and creativity while facilitating student agency and voice. It connects our curriculum by providing context and purpose for our direct and explicit teaching pedagogy. Our four school values of Respect, Integrity, Empathy and Resilience are behaviours that our students model, while our units are designed to build skills and knowledge that culminate in a Templeton student that embodies all attributes of our Learner Profile – Balanced, Communicator, Confident, Risk Taker, Principled, Inquirer and Knowledgeable.
The SIT team is responsible for Curriculum Development, Strategic Plan and Annual Improvement Plan. The team reports directly to the Principal Rod McKinlay.
Janice Siladi
Junior School
Anastassia Sibonis
Middle School
Aidan Schanssema
Numeracy & Inquiry
Kaspar Sussman
Senior School
APSMO Maths Problem Solving
Maths Games and Maths Olympiad
Extension and Enrichment Programs
At Templeton we offer extension and enrichment programs for eligible students in Mathematics: Maths Games in Year 4 and Maths Olympiad in Years 5 and 6. The students will be involved in Mathematics Rotations at the same time as these programs so they are not withdrawn from their daily classroom program.
The Australasian Problem Solving Mathematical Olympiads (APSMO) are unique in that they focus on the students' ability to solve mathematical problems in a creative manner – as opposed to simply reaching a solution using a prescribed method.
The APSMO Maths Olympiad has been operating in primary schools since 1987 and high schools since 2003. Each year thousands of schools participate in the competition from around Australia and New Zealand.
The Maths Olympiad and Maths Games are an ideal complement to the school curriculum. The main aims of the competitions are to:
Introduce students to important mathematical concepts
Teach major strategies and develop flexibility for problem solving
Foster creativity and ingenuity and strengthen intuition
Stimulate enthusiasm and enjoyment of mathematics
Provide for the satisfaction, joy and thrill of meeting challenges
Victorian High Achievers Program
The Victorian High Ability Program (VHAP)
The Victorian High Ability Program focuses students on tasks that stimulate critical thinking, problem solving and creativity – enriching their understanding of English and Mathematics. The program does not focus on accelerating students through core Victorian Curriculum content, instead students will be pushed out of their learning comfort zone to become critical thinkers.
The Victorian High‐Ability Program (VHAP) is delivered online and students engage with the program in both synchronous and asynchronous learning with a teacher using Virtual Schools Victoria. As part of the program students complete the following tasks:
Over 10 sessions, they will attend one 55‐minute synchronous online lesson per week with their online teacher.
​
Outside of the allocated time, students will complete further activities. It is anticipated that this will take students approximately 30‐40 minutes per session.
Student Selection
Only students who have been selected by the Department of Education and Training are able to participate in the program. As part of the selection process, the Department will analyse student achievement data to assess student readiness and ability to participate in this program. Selected students will only be offered a place in up to one course each term. This is to balance the load on students of additional course work outside of core subjects and to minimise the impact of missing more than ten regular classes per term.
Students will be invited to participate across multiple years if they are deemed eligible.
COURSES
Patterns: From Symbols to Secrets (primary mathematics Years 5 – 6)
This course will encourage students to discover that mathematics is not about 'getting to the answer', by demonstrating there are often multiple solutions and multiple strategies. Students will explore concepts that are not usually covered in the primary mathematics curriculum, such as number patterns, alternative numeral systems and cryptography. They will be pushed to view mathematics as a process of exploration, and encouraged to ask questions, make conjectures, and test ideas.
The Power of the Pen (primary English Years 5 – 6)
This course will help students explore the purpose and impact of writing. They will consider a world without writing, examine the history of writing, and have the opportunity to extend their story writing skills. They will engage in narrative masterclasses focused on plot, character, setting, perspective, voice and genre. They will explore humorous and optimistic texts, the difference between writing to control and writing to empower, and the ways in which writing can change hearts and minds.
Templeton's Chinese language program is run by Mrs Xiao-mei Lin and Mr Robin Miao. Our Year P – 6 students attend full immersive language lessons once a week in our LOTE Room. Due to the high number of students at Templeton with an Asian background, we also run an extension program to further develop our students' Language skills.
Mark Johnson
ICT Technician
Our Information and Communications Technology (ICT) program has been running at Templeton since 2000, when Les Boag, Keith Foster, Mark Johnson and the School Council built our Computer Lab in the main building. The Computer Lab is still evolving, incorporating the latest technologies for our students.
In 2022, all year levels have been refitted with Promethean Smart Boards, 40 laptops in classrooms, and 30 laptops shared. One of the benefits of 2020-2021 Remote Learning was the up skilling of students in online learning, as students accessed our Blogs and Google Classroom every day.
Our ICT program is designed to not only extend the skills of children in word processing, presentations and educational games, but provide opportunities to explore web building, animation and movie making.
Promethean Boards Installed
December 2023
Promethean Boards Installed
August 2022
"It's going to be all right, sir," Harry said over and over again, more worried by Dumbledore's silence than he had been by his weakened voice. "We're nearly there … I can Apparate us both back … don't worry …"
 "I am not worried, Harry," said Dumbledore, his voice a little stronger despite the freezing water.
"I am with you."
J.K Rowling
The Templeton Primary School Library is the learning hub of our school. It is home to a vast collection of non-fiction and fiction texts, teacher resources and the Edupass server room. The Library was renamed the Elizabeth Jones Memorial Library in honour of former staff member Elizabeth Jones, who passed away in 1987.
Kristy Phang
Performing Arts
Our Performing Arts program is run by Mrs Wood and Mrs Taylor from our School Council funded centre located near the Top Junior Playground. The program incorporates music, performance and dance, while Grade 2-6 students also have the opportunity to learn specialised instrumental music lessons. In Term 3, Grade Prep learn Bush Dancing, culminating in a Bush Dance in the GP Room. The Grade 2 cohort conducts a performance night in Term 3 run by Mrs Taylor.
The Grade 6 Musical is the highlight of every year at Templeton, with our Grade 6 students always delivering a spectacular night of entertainment. Led by Pam Wood, Megan Hall and the Year 6 Team, Performing Arts has staged a Musical every year since 1996. Students audition in November, followed by rehearsals beginning in February. At the end of Term 2, our students deliver the performance at Forest Hill Secondary College.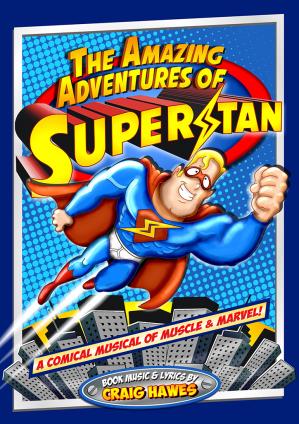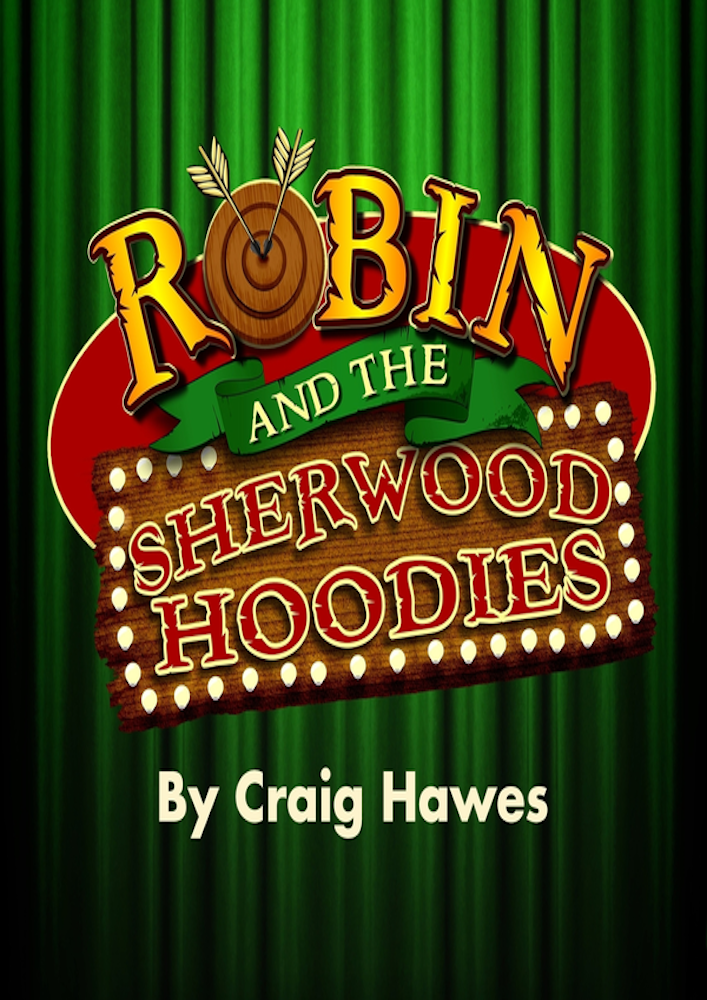 Pirates of the Curry Bean
2013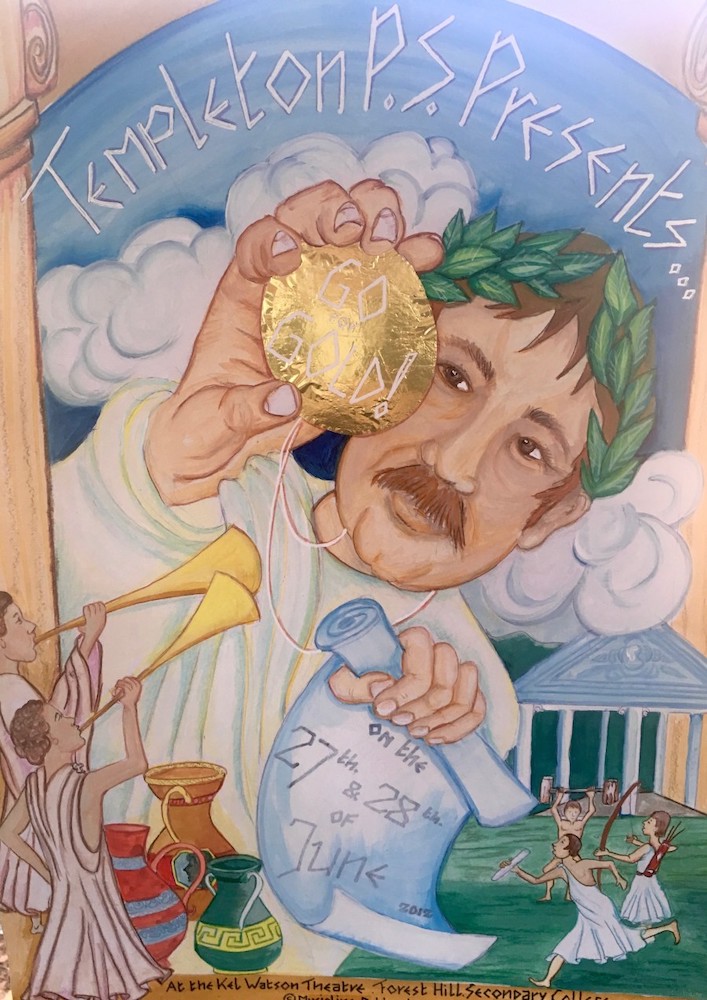 All's Well That Ends Swell
2010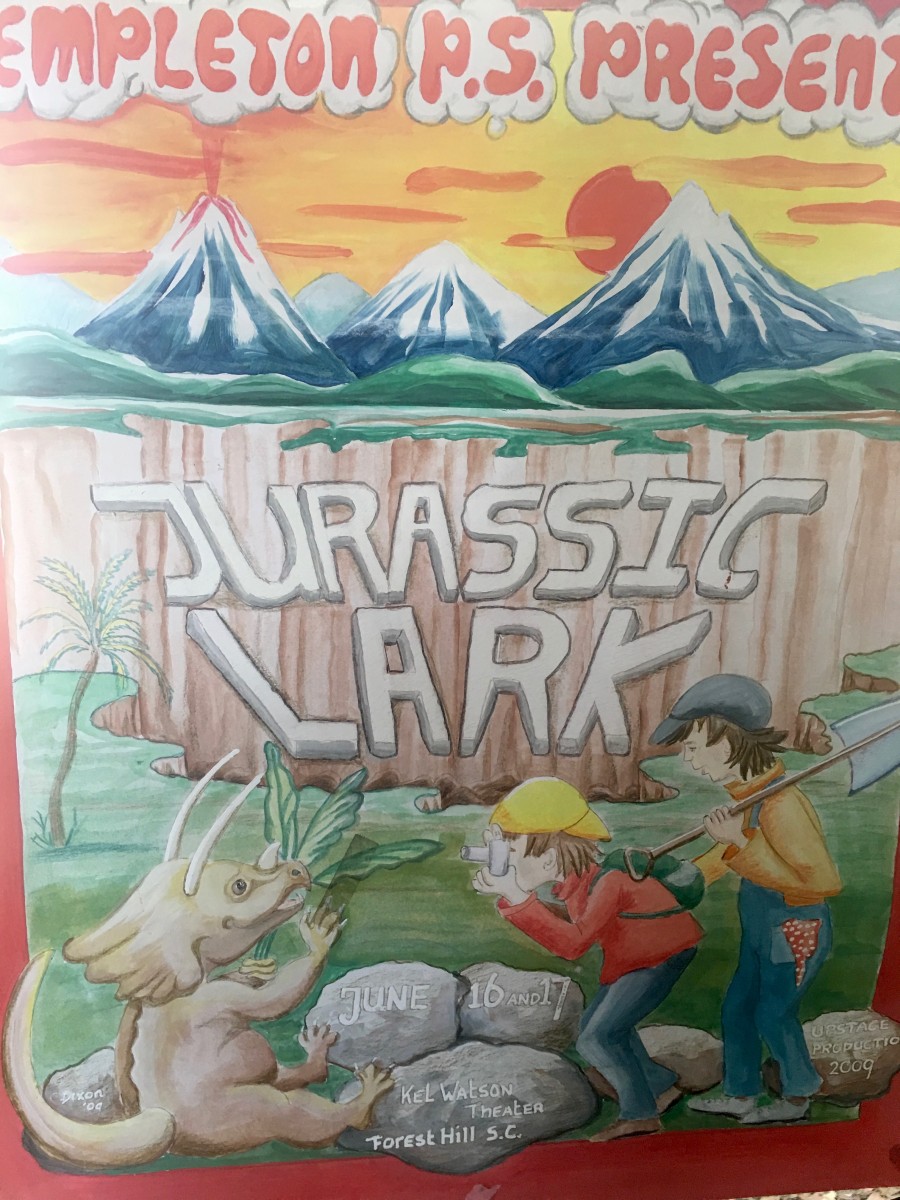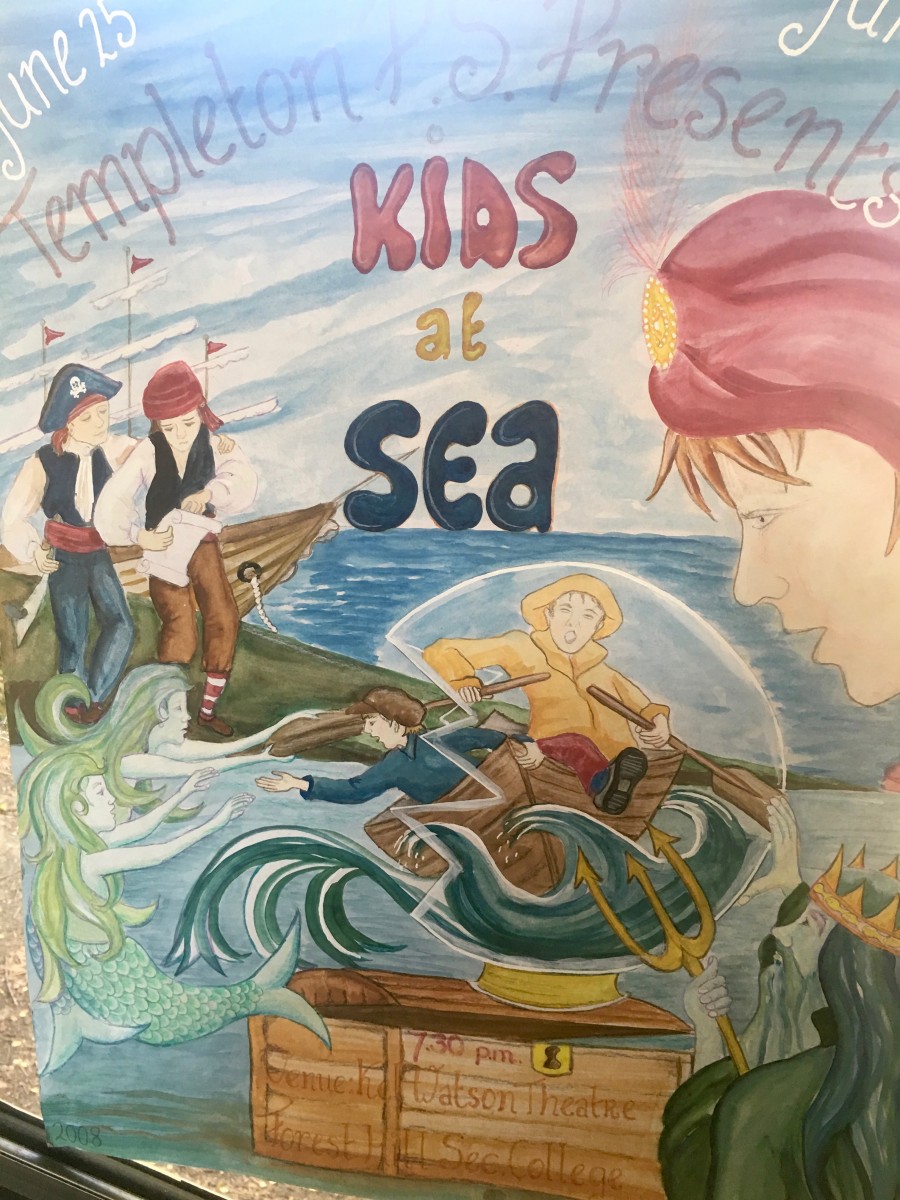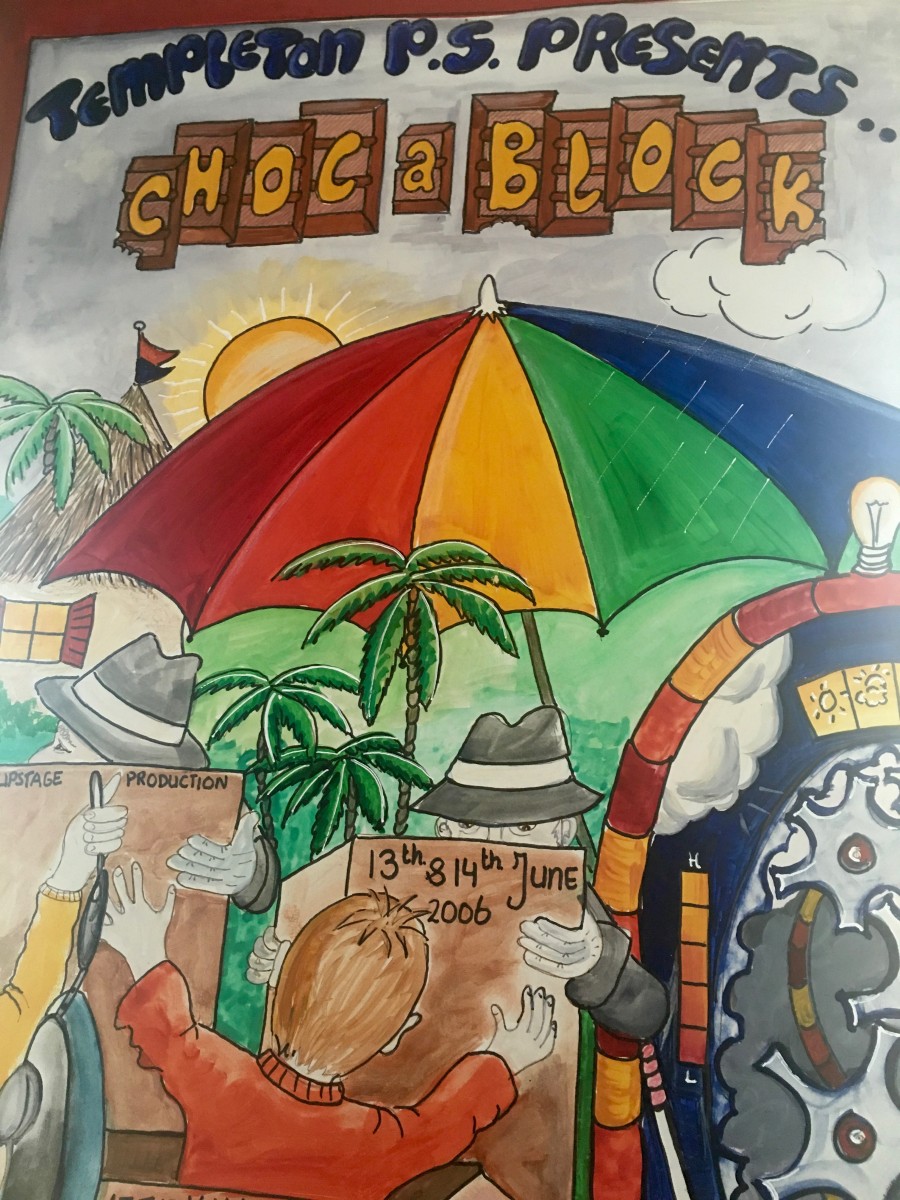 The Cat and the Riddle
2004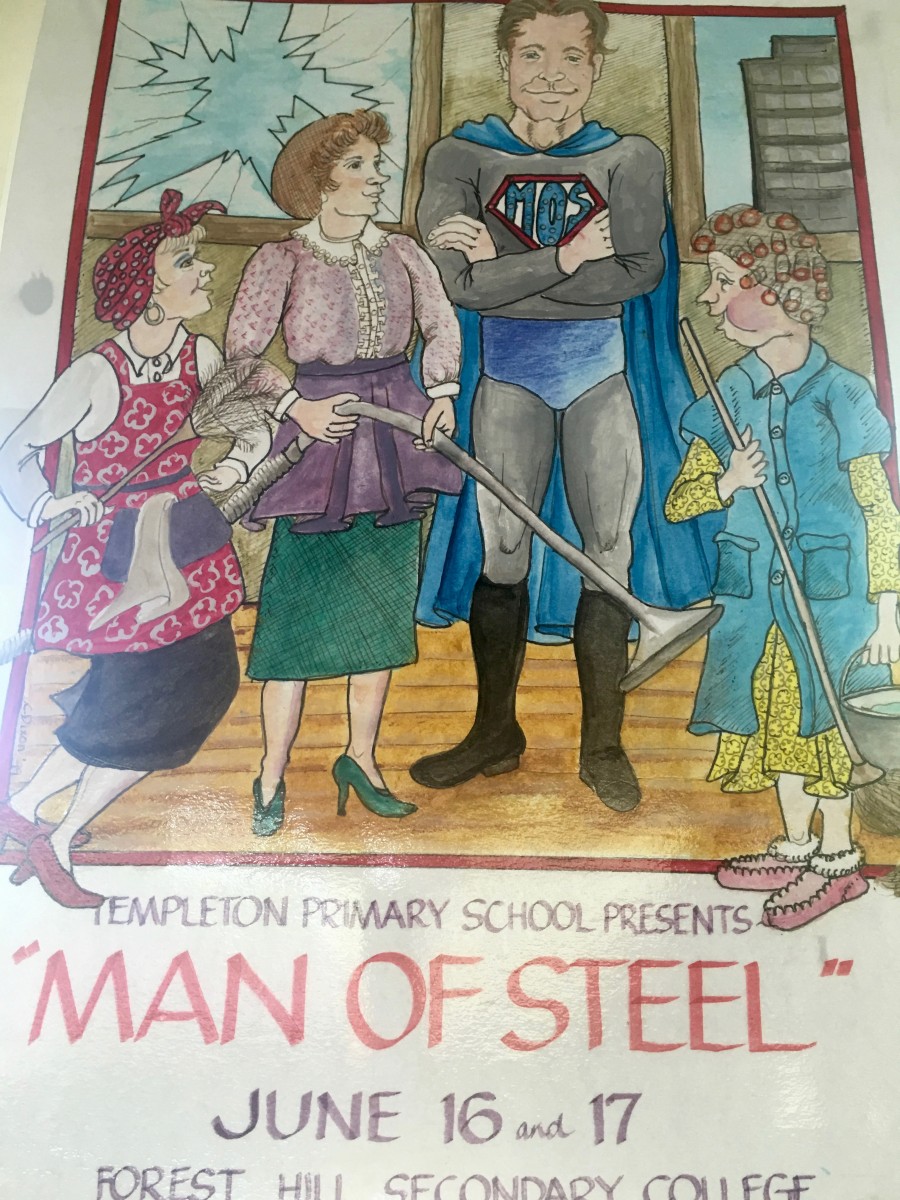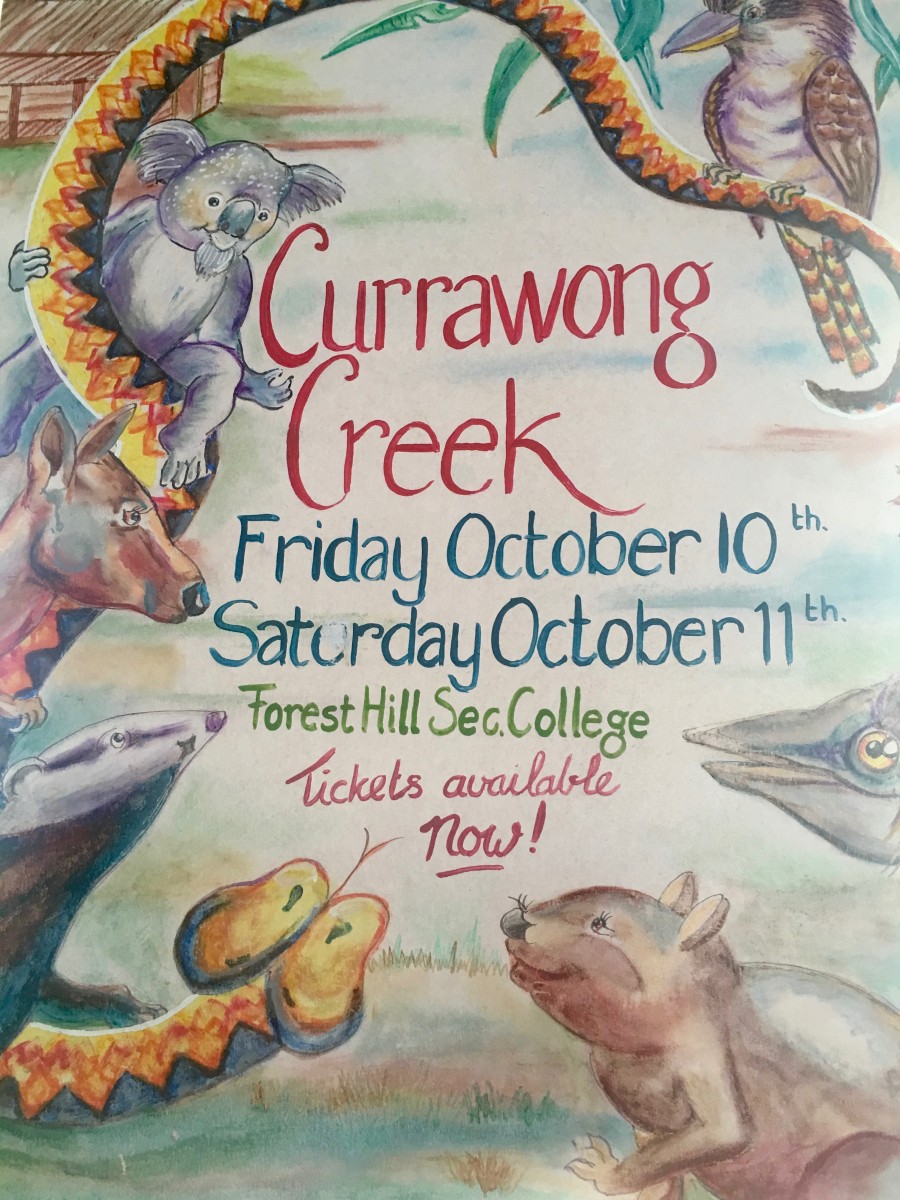 Josh Maroney
Physical Education
All students at Templeton are assigned a House, named after one of four Australian Sports Legends. Throughout the week, students are awarded House Points for good behaviour, academic achievements and sport. Every Friday at assembly, our House Captains announce the winning House for the week. Points are accumulated throughout the year, with the winning House awarded the House Trophy. Our House Captains are elected every year from Grade 6. These students lead their House in all sporting events at the school.
Our PEEP program is designed to extend the sporting ability of some of our Grade 5 and 6 students. Students have the opportunity to learn surfing, ninja warrior, water skiing and high ropes course. Students' past behaviour, sporting ability and maturity are taken into account when earning a position in PEEP. 
We offer a stimulating visual arts program which encourages creative and imaginative ways of thinking. Students have the opportunity to express their knowledge, ideas and feelings in an individual and expressive way. We inspire the development of a strong sense of aesthetic appreciation, and skills and techniques in a range of media in all students.