BACK IN TOWN!
Winter Sport Results are in for our Templeton Tigers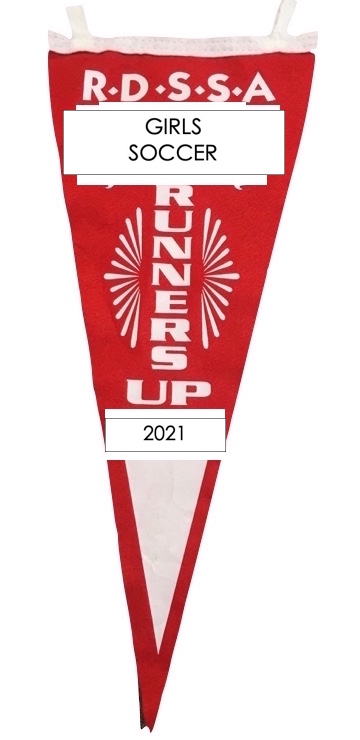 Academic success begins by nurturing the
social

and emotional

 

needs of every Templeton student
Hon. Jackson Taylor, Principal Rod McKinlay and Hon. Marcia Timmers-Leitch announcing $9.19M State funding for Templeton Primary School on 21st May 2021 
Templeton Primary School has the reputation it has because of all the outstanding students and community. I am pleased to announce today that the Andrews Government is to look to delivering $9.19 million to look to deliver the new senior learning facility. This school is so incredibly deserving, and I would like to thank Mr McKinlay and the rest of the school community who have asked and spoken to me about the need for this funding here. It is truly an investment in the future of kids learning at this great local school.